Superior Optical Services
From a Dependable Optical Practice
Protect your eyes and stay fashionable with help from Spectators Eyewear. We offer premier optical services and a variety of optical products that will suit your individual style. Our licensed opticians are passionate about eye care and have years of experience in the industry.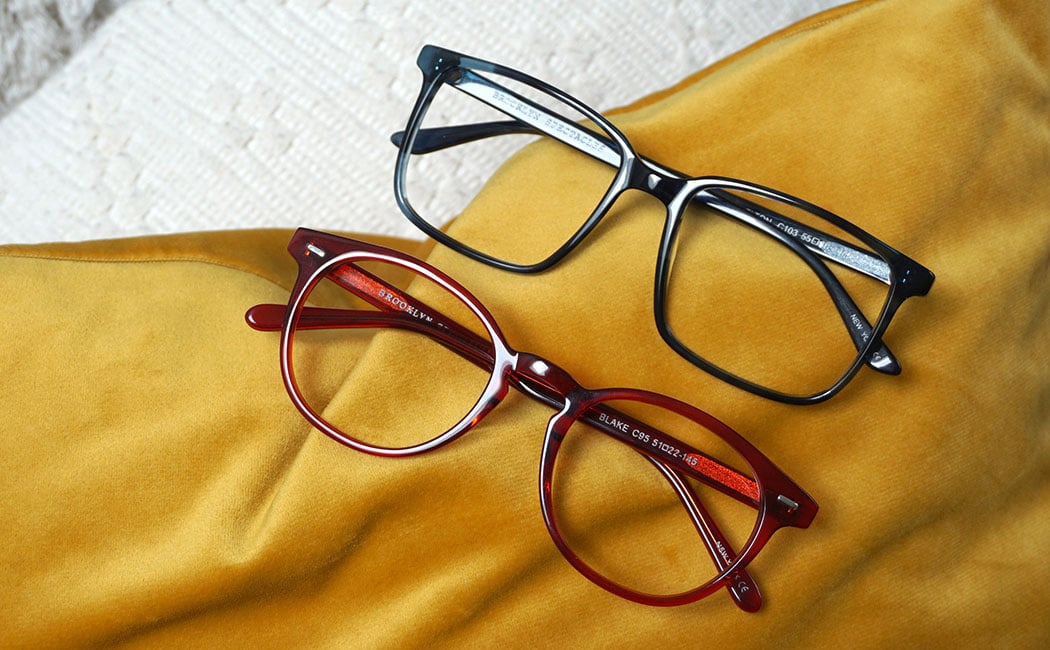 Providing High-Quality Optical Products
Get state-of-the-art progressive lenses from Spectators Eyewear. Here, we do not only help you take care of your eyes but also make sure you have a pair of stylish eyewear that's perfect for you. We adhere to the highest standards of the industry, and we work with local independent designers to provide you with quality products.
Inquire About Our Optical Services
Here at Spectators Eyewear, we keep ourselves updated with the newest technologies and trends in the optical industry so we can serve you better. Connect with us today for more information about our services and rates. We look forward to serving you! All of our frames and lenses come complete with a manufacturer's warranty at no additional cost to you!