Your Go-To Center for Eye Care
If you're searching for an optical practice you can count on, trust none other than Spectators Eyewear. We are a dependable eye care provider, and we offer quality optical products and services. Our licensed optician has extensive knowledge and years of industry experience.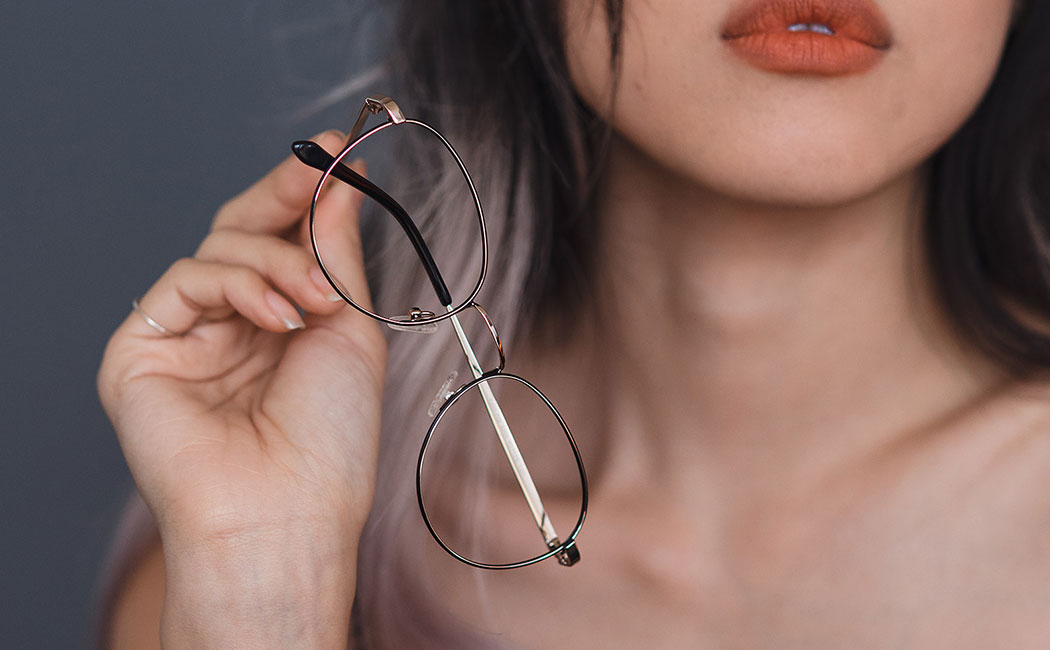 Why Choose Our Optical Clinic
Spectators Eyewear is an insured, locally owned shop that serves anyone looking to take care of their eyes. We offer comprehensive eye exams. Catering to our clients' individual styles, we also proudly work with local independent designers to provide the best possible choices when it comes to high-quality eyewear.
Visit Our Optical Practice
For excellent optical solutions, turn to Spectators Eyewear. We have a licensed optician with the expertise and experience to give your eyes the care they deserve. We also offer a large selection of eyewear so you can choose a pair that suits you best. If you need more information about what we offer, reach out to us today. Better yet, drop by our shop today so we can assist you promptly.